Balconies that Stand Out
In my world not all balconies have to be the same... even if attached to the same building. It's almost as though the architect overlooked this condo's lovely view from below. With that in mind, I explored adding dimension and mood by weaving color into the balcony bases. 
(The left photo is the original design.)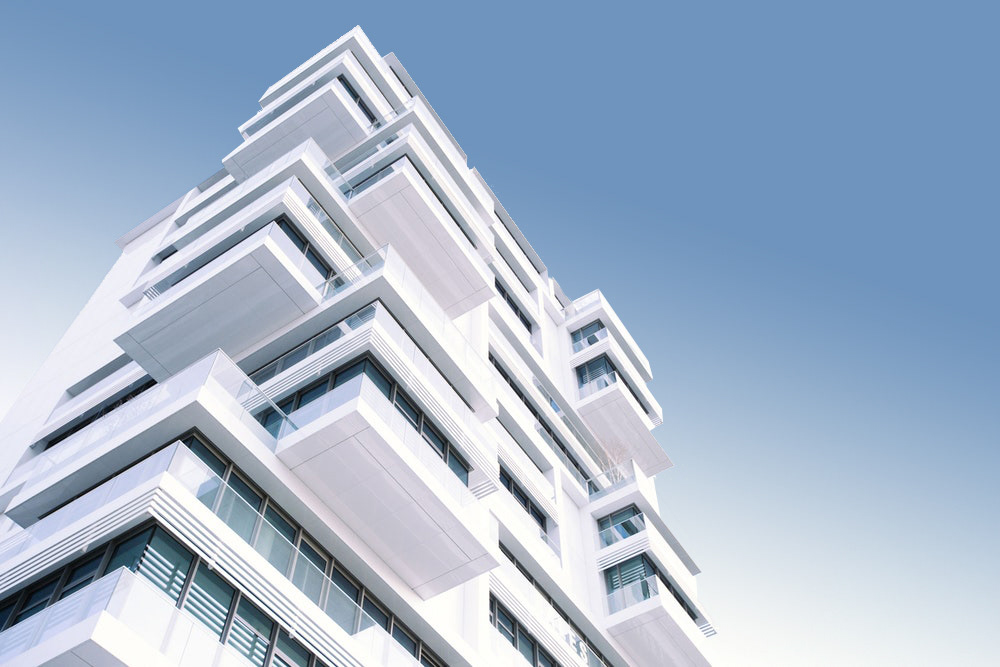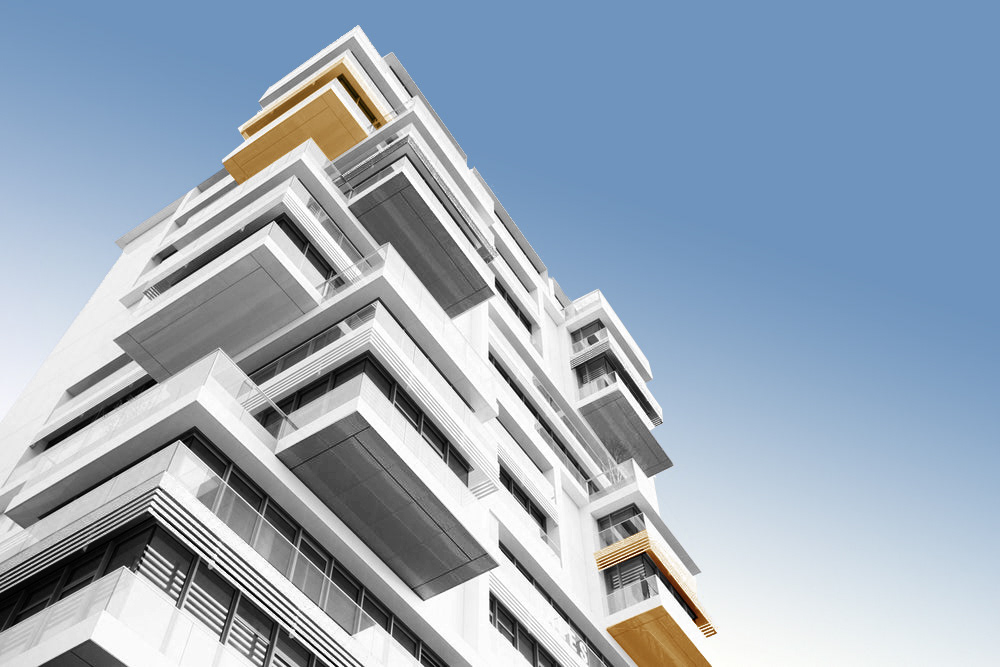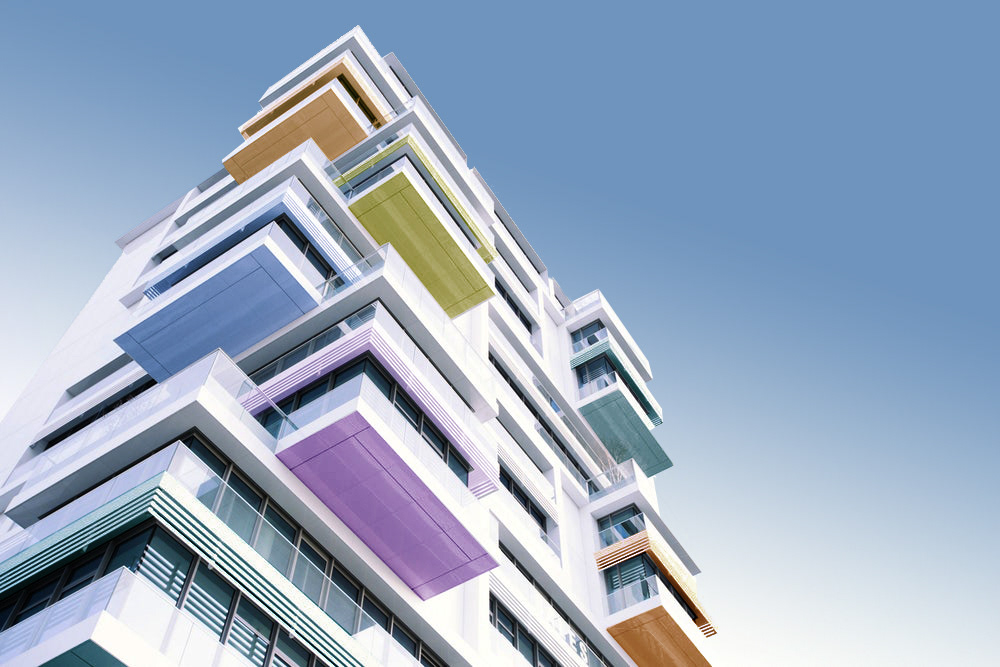 Contemplating Complements
While I admire this university facility's clean, modern look, I wondered what a little more color might do. School should be fun, right? The sliding shudders are unique and integral to this building's facade. Yet, I felt they got a little lost in the current design. The right photo explores a contemplation of complementary colors. A complemation, perhaps?